What We Offer
Paul and Laura reside on their property at Southern River, where their team of horses agist. This pictureque property of over 30 acres provides a natural calm environment for horses to truly let down and mature.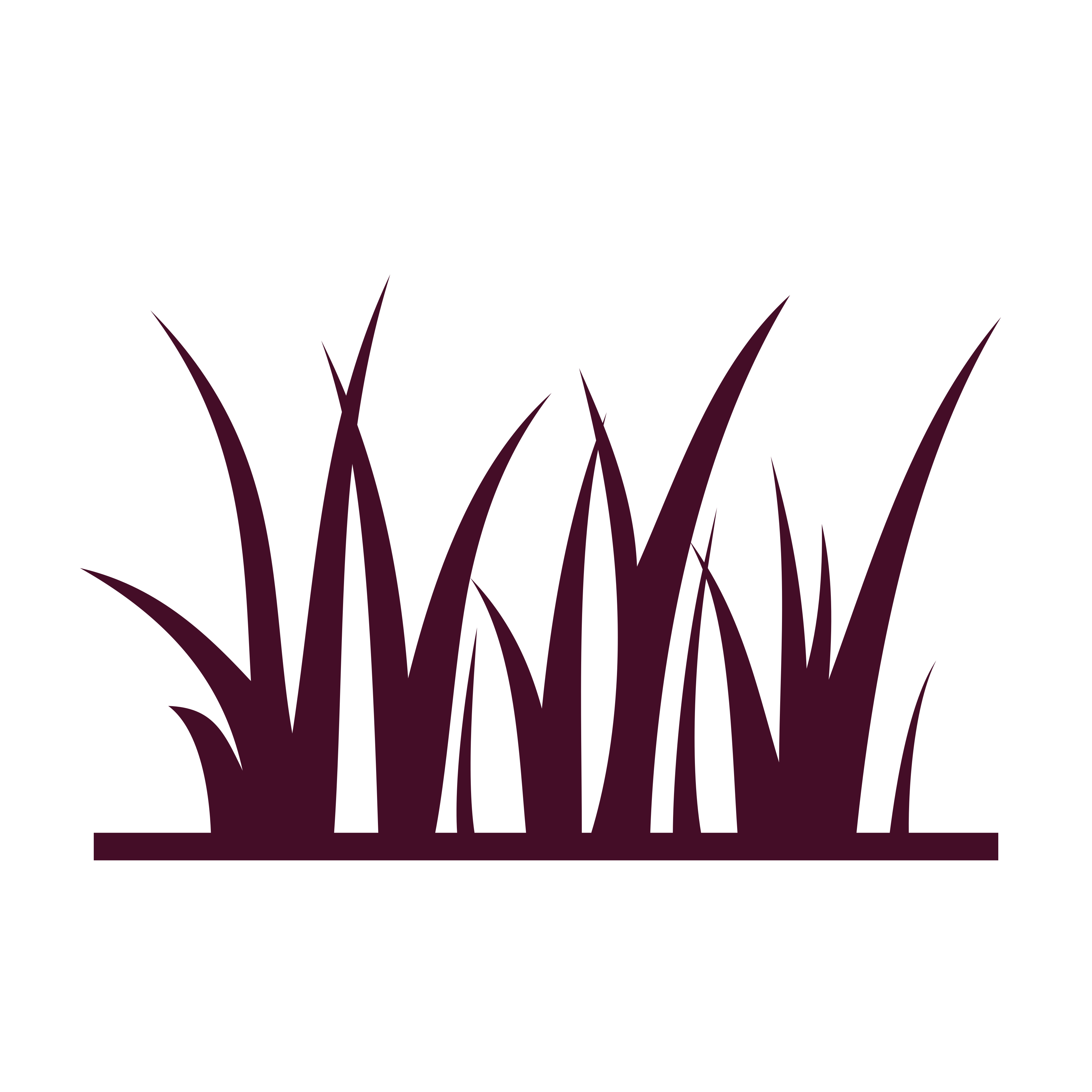 30 Acre Agistment Property
Living on the property is a great advantage to Paul's team and training technique where he is able to monitor horses progress day and night.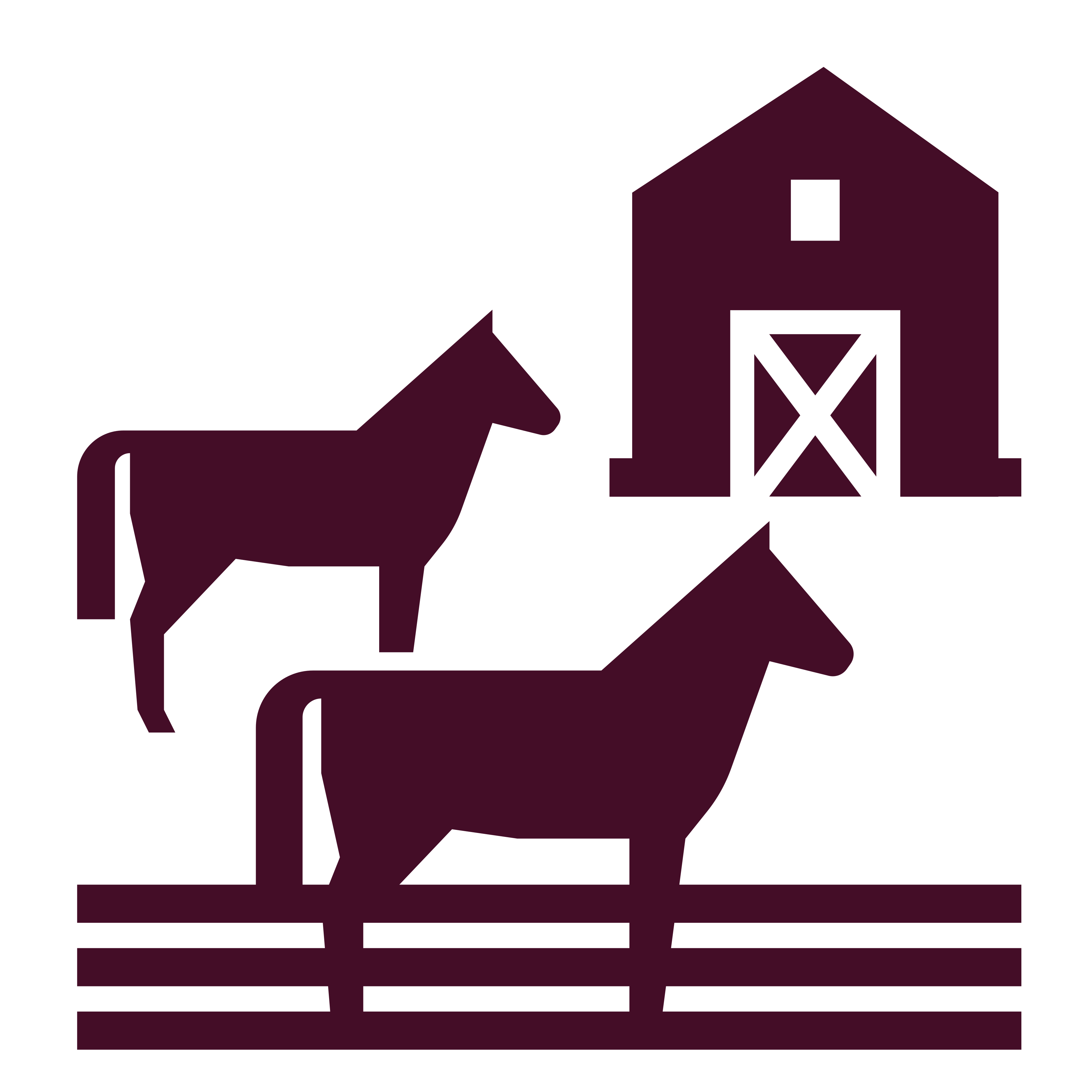 20 Covered Outside Yards
Spacious yards allow the horses to experience the relaxing atmosphere of the country environment.
14 Indoor Stables
Generous sized boxes that are safe, secure and well ventilated.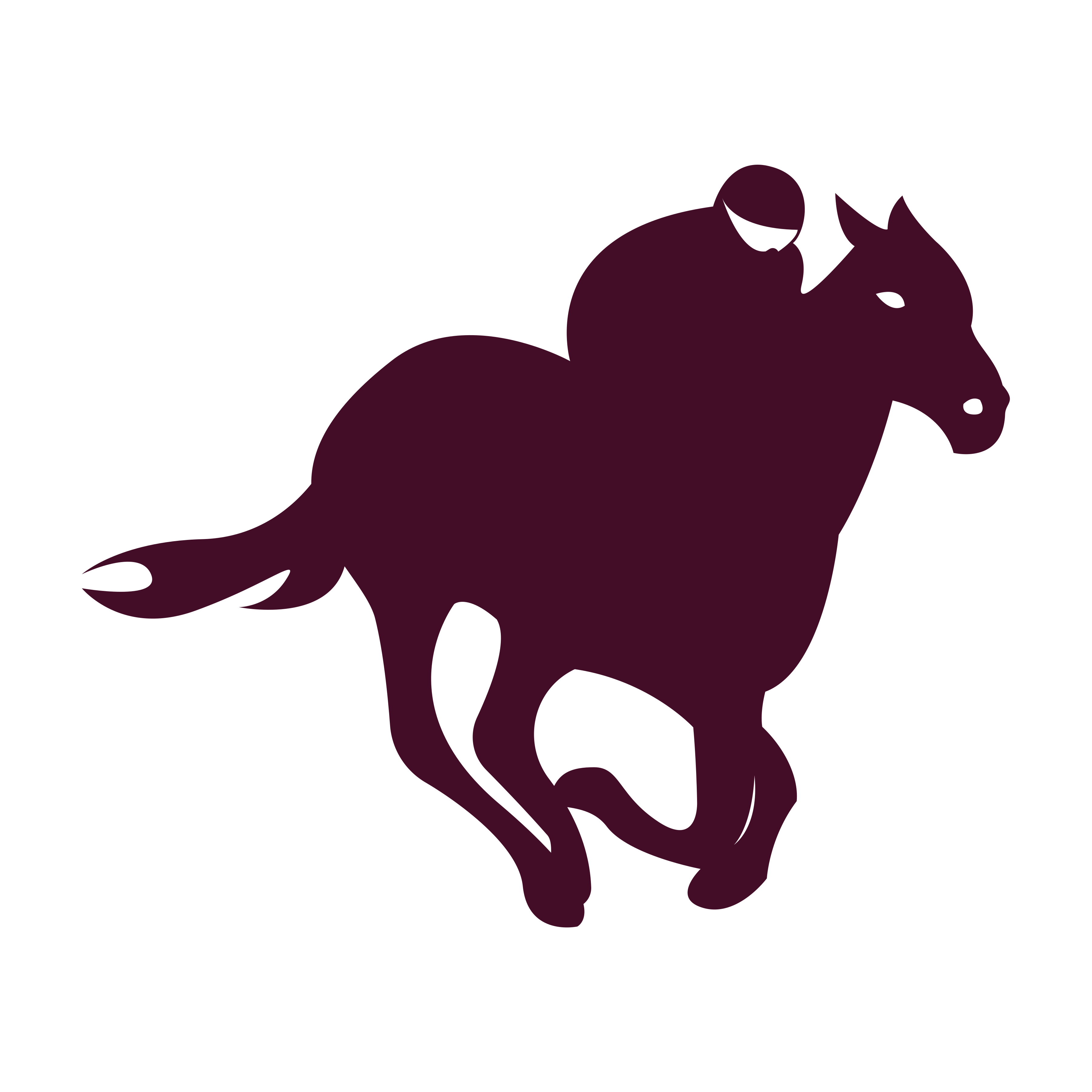 Racecourse Access
Including pool, jogging track, course proper and sandrolls.
Owner Communication
We maintain regular contact with our owners through media and audio updates so you can be part of your racehorse's training journey.
Yearling Selection
Paul has been considered by many as an excellent judge of yearlings and is well qualified to select and acquire horses at all major sales.
Address
Lot 1627, Ranford Road
Southern River, WA
6110