Brochures available.
Mar 09, 2012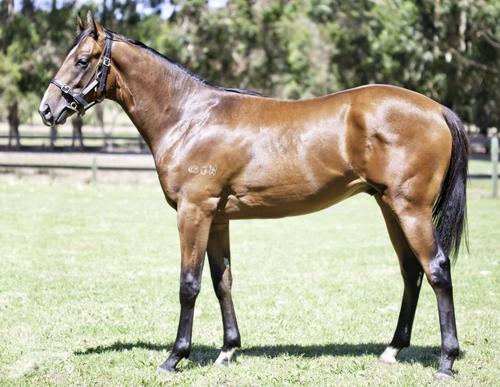 Harvey has been working feverishly to get the class of 2012 brochures ready. He has been held up somewhat by the pedigree analysis but now it's full steam ahead and anyone who requires one please ring Harvey on 0412985189 or email him on fremont@eezi.net.au.
We've pencilled in an open day to view the yearlings at Southern River on Sunday March 25th at 10.00am. We'll confirm this time and date next week.