HARD SPUN LEADING FIRST STALLION!!
Sep 27, 2011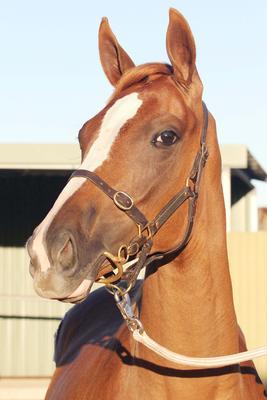 HARD SPUN, had his 17th winner making him the leading freshman stallion in the United States. Please go to Darley's web site to pick up all the numbers. At http://www.darleyaustralia.com/page/92669/hard-spun-17th-winner
Will still have shares in our lovely chestnut filly, please go to horses gallery on this site to get details. If interested speak to Harvey or myself.